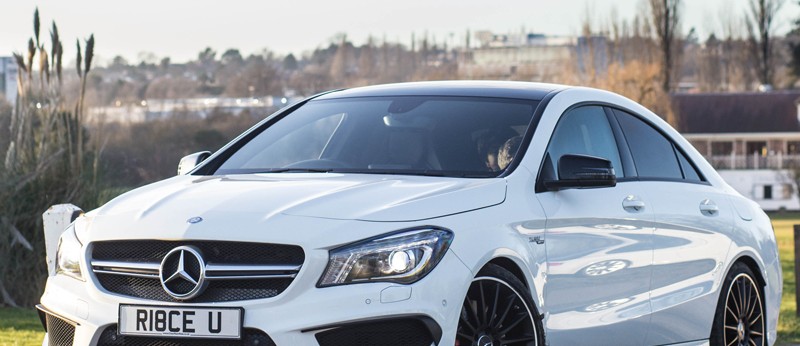 Before you step into a car hire in London and drive it off the lot, it is good to look at what extras you are paying for when it comes to car insurance. Before you pay extra for gap insurance or an extra fee to cover accidents, it may be a good idea to ask what you are getting in the price.
These are the questions to ask before paying for gap insurance or paying for extras you may not need.
If you have a hire chauffeured Rolls Royce hire or prom car hire, you may not have to worry about an extra petrol fuel charge. Taking a longer trip? It still may be cheaper to hire a chauffeur to drive you around if prom car hire companies charge by the hour. No matter what the reason for needing a car hire in London, hiring a professional driver may save you money upfront.
Check the policies before driving Off
Where many UK customers may run into trouble is not checking the vehicle for any damage before signing a contract. By looking carefully for scratches, dents, and dings, customers may avoid the extra charges they pay if a car does have damage. Why check a car hire before claiming it? If a car hire employee does not do a careful search for damages, you may be charged for scratches, dings and more that you did not cause. A previous customer could have caused the damage and you might be stuck paying for it.
If you hire a driver, you won't have to worry about damage to a Rolls Royce on the outside, as this coverage is likely included in the service price. However, it is best not to assume and ask before getting the into a car hire. With any car hire in London, there are VAT fees and other car charges on top of the initial car hire fee; it may be difficult to know how much a car hire in London will cost, in full.
Don't pay for extras you do not Need
Double-check your policy before signing any contract or using your car hire in London. There may be extras on your policy that you do not need, such a paying upfront for extra mileage used. If you do not think you will drive the extra miles over the contract, why pay for something you aren't using with a Rolls Royce car hire. It may simply inflate your bill and not give you any advantages.
Ask about extras before signing any contract and read the fine print. Some car hire companies may not share all the details with you, unless you read the fine print. Reading may also save you from having to pay extra in charges that you have incurred yourself from not reading the contract close enough.
Plan Ahead
If you know a car hire company is going to charge an extra fee if you do not have a certain amount of petrol in the tank, plan ahead. Do not wait you are on the verge of being late with returning the car hire to return it with the appropriate level of petrol. Plan ahead and map out a strategy for returning the car tank full. However, do not put more petrol in than necessary. Otherwise, you are giving the next customer free petrol in that Rolls Royce hire.
For those traveling long distances, it may be worth the extra costs to get the GAP insurance that covers the difference in costs if they are in an accident with a car hire. Otherwise, they may be on the hook to repair thousands of pounds worth of damage, even if they are covered through the car hire company's insurance company. Covering the excess can cost you between £600 to more than £1,000. Keeping in mind these things can help you get better pricing and avoid the extra charges Royce Rolls hire and other prom car hire companies will try to get customers to buy.
Whether you are attending a corporate hospitality event, getting to your own wedding on time or attending an opening night at a west-end theatre, you will want to arrive in comfort and make an impression. Few vehicles are as elegant as a Rolls Royce Phantom hire in London. There's more to it than just refinement. With our Rolls Royce wedding car hire in London, you can ride in a beautiful car and have a chauffeur to attend to your needs.