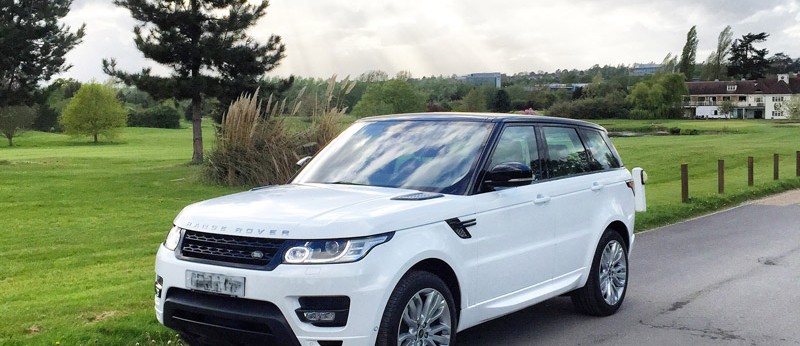 Pearl white or a bright white, every bride wants her wedding perfect. Getting a car hire in London is essential. Does it matter whether you choose a Rolls Royce hire or an Audi R8 that you drive yourself? Part of getting the best wedding car is find the car or hummer that fits your needs. Do you want to make a statement at your wedding? A Phantom wedding hire may be a good choice, as this luxury car symbolizes both luxury and power.
What are the best wedding cars you could consider hiring for your ceremony and for transporting guests to the reception? There are several things to considering when choosing any car hire in London.
Audi R8 – This German sports car may cost less than a chauffeur driven vehicle. However, getting a car hire without a chauffeur will allow couples to set their own schedule on their wedding day. Some couples may prefer to drive themselves in a sports car that offers a powerful engine and quad wide-wheel design to get around slower traffic and a body that represents prestige.
Hummer Limousine – Big or smaller wedding parties can fit comfy in an 8-seater or 16-seat hummer limousine. It is also the perfect vehicle to transport many guests from the wedding ceremony to the wedding reception. These vehicles allow guests to travel in style, as they often have a bar, refrigerator, and a television. The vehicle's tinted windows allow wedding guests to party in private.
Range Rover Sport – Some wedding couples may wish to make a personal statement of who they are and show off their sporty side. Having this SUV-type vehicle allows enough ample head and legroom that a bride or groom does not have to feel cramped.
Rolls Royce Phantom – No list of car hires in London would be complete without adding a Rolls Royce Phantom wedding hire to the list. Why choose this Rolls Royce hire? This luxury car is a good choice for brides because they can easily get in and out of the car. Unlike other vehicles, a Rolls Royce Phantom wedding hire has rear doors that do not open traditionally like any other car. This allows brides to have their photo taken without fear a car door will get in the frame.
White Bentley Flying Spur – This white, high-end luxury car is produced in the UK. It is perfect for couples' weddings because it offers a sleek, classy look. It also is a fast car. It carries the Bentley name, a brand that is well-known for winning five times at the famous 24 hours of Le Mans race.
White Maybach 57 – Why not choose a vehicle that was voted on of the best luxury brands in 2008. Do not let its sleek outside look fool you. This vehicle is every bit as ultra-luxurious as a Rolls Royce Phantom wedding hire. A chauffeur can take you to your wedding reception in style.
Whether you are attending a corporate hospitality event, getting to your own wedding on time or attending an opening night at a west-end theatre, you will want to arrive in comfort and make an impression. Few vehicles are as elegant as a Rolls Royce Phantom hire in London. There's more to it than just refinement. With our Rolls Royce wedding car hire in London, you can ride in a beautiful car and have a chauffeur to attend to your needs.