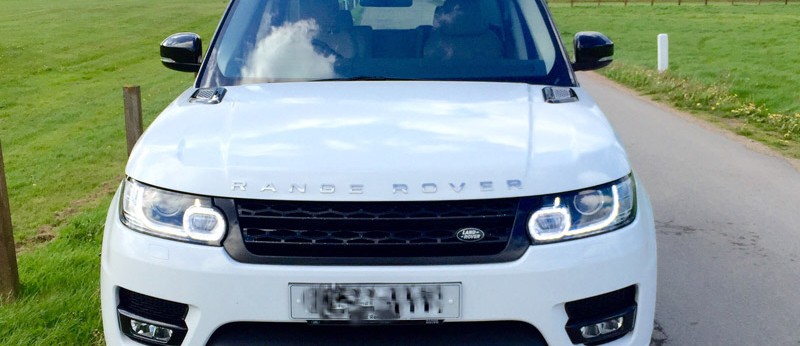 Every bride dreams of having the perfect wedding and having the perfect wedding car hire is just one way brides can achieve their dream. Before couples step into their car hire, they may want to keep a few things in mind.
Colour Matters – You may not think your wedding colours matter when it comes to coordinating your wedding theme with your chauffeured wedding car hire, but the colour of your car hire in London may detract from the stylishness of your wedding ceremony if the wedding car hire and your colours clash.
Book early – Many times, a bride may not realise a Rolls Royce hire and companies that provide hires may not have the style of car wanted if they do not book early. The most popular day for a wedding ceremony is Saturday, with 57.7 percent of brides tying the knot? If brides do not reserve a Rolls Royce hire ahead of time, they may not have it on their wedding day, especially if they are marrying on a Saturday and during the summer months July through September.
Arrange pick-ups and drop-offs – It is a good idea to think about pick-up points and drop-off points well in advance of the ceremony. Planning the shortest routes for the Rolls Royce hire may help get guests quickly to their destination and save you from needing the car for any time over what you have paid.
Consider numbers – How many wedding car hires do you need? It may be best to have an extra wedding car hire than what you think you need so no guests are stranded or late getting to the ceremony – most of all a bridesmaid or groomsman.
Customising the wedding car hire – Check with the company offering the car hire in London. You may be able to customise it for your wedding and tie little ribbons onto the car antenna or other places on the car.
Think about comfort – Is your car hire in London cosy enough for you to ride around with your husband for much of the day without feeling claustrophobic? Some wedding cars used for hires are bigger than others are and offer more leg and headroom.
Check the booking – No one likes to be surprised, especially on his or her wedding day. It is best to check a week to two weeks in advance with the company you made your wedding car hire booking and make sure the car you want is reserved for your ceremony. Some brides have had a wedding car hire company double book the Rolls Royce they thought they had ordered. With two brides getting married the same day, one bride did not have a Rolls Royce car hire. Ask if the company only books one wedding car per a single wedding a day. This may save you some headache before your big day and help you avoid a surprise you really do not want.
Whether you are attending a corporate hospitality event, getting to your own wedding on time or attending an opening night at a west-end theatre, you will want to arrive in comfort and make an impression. Few vehicles are as elegant as a Rolls Royce Phantom hire in London. There is more to it than just refinement. With our Rolls Royce wedding car hire in London, you can ride in a beautiful car and have a chauffeur to attend to your needs.