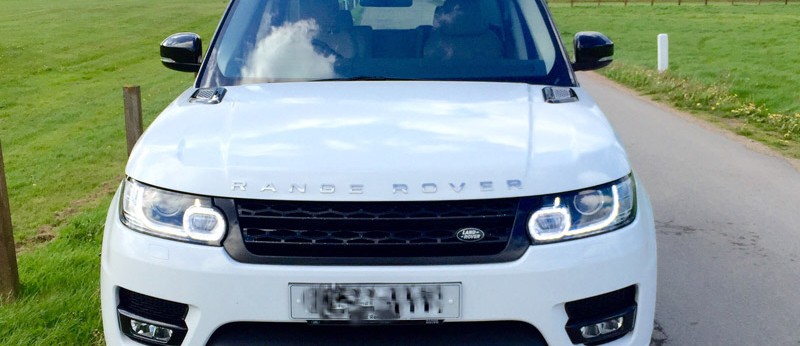 For many couples, choosing a car hire in London can be a difficult task, especially when the car is needed for a wedding. Not all wedding cars are equal. There are five reasons why a Rolls Royce Phantom wedding hire is an unrivalled match — in superiority and luxury. Did you know a Rolls Royce offers features another wedding car hire cannot?
Need for Speed -Why not choose a car that is designed to offer the ability to feel faster, when you and your car hire in London is standing still. This is a car built for speed, based on its powerful engine and classic, beautifully adorned woman poised on its grille. Add to this a powerful engine and you have a car that has a great reputation for being a great car!
Handcrafted seating – If you want luxurious in a wedding car hire, choose a Rolls Royce Phantom wedding hire. The stitching on the leather seats inside this car is made by hand. Each car has five coats of paint on its body, making it appear as luxurious as possible. What bride would not choose a car hire, where attention to detail is so important?
Gracefully entrance and exit – This car's body is elevated and this makes it easy for brides to get in and out. A bride does not have to worry if her dress is too wide to get into the car and sit comfortably. A Rolls Royce Phantom wedding hire is a vehicle that has rear coach doors that open out, so brides can easily enter and exit the car on their wedding day.
Look your best – Many couples looking for a wedding car hire want one that makes them feel important and powerful. It is not hard to understand why a car hire in London, with pinstripe tyres and a display of 800 individually placed, fibre optic lights – this would make anyone feel important.
Comfort at your fingertips – A Rolls Royce Phantom wedding car hire has features most any other wedding car hire would not have. Can you say your car hire in London has umbrellas concealed inside the car or heated seats? How many car hires have woolskin carpet for wedding couples to rest their feet on? How many other wedding car hire choices allow couples to see veneers that are made from a single piece of walnut, elm, wenge, or malabar?
Whether you are attending a corporate hospitality event, getting to your own wedding on time or attending an opening night at a west-end theatre, you will want to arrive in comfort and make an impression. Few vehicles are as elegant as a Rolls Royce Phantom hire in London. There's more to it than just refinement. With our Rolls Royce wedding car hire in London, you can ride in a beautiful car and have a chauffeur to attend to your needs.