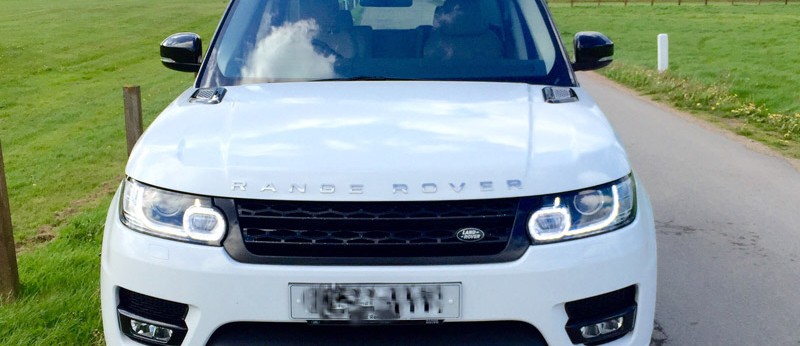 It is a wedding poem that says, 'Marry in white, you have chosen right. Marry in blue, your lover is true. Marry in pink, your fortunes sink. Marry in green, you will not long be seen. Marry in red, you will wish you were dead. Marry in yellow, you will shame the fellow. Marry in brown, you will live out-of-town. Marry in grey, you will live far away. Marry in black, you will wish you were back.'
White and blue are not the only wedding colours these days that brides can wear. These are myths that brides may choose to ignore – just as they do not have to get a Rolls-Royce Phantom car hire for their wedding that is without colour! The best Rolls-Royce hire in London Company can provide you with a modern, white Rolls-Royce Phantom hire with coloured bows tied on the car. So, your car can match your wedding theme – no matter which colour you choose!
Say goodbye to the myth you won't afford this wedding Car!
Gone are the days when only the rich could afford Rolls-Royce Phantom hire in London. For under £500, couples can afford a luxury wedding car to take them to the wedding venue and have transportation for all the wedding party, too. Some people may think it is expensive to get a Rolls Royce Phantom hire, but the truth is these cars are not too expensive to afford on your wedding day. Other wedding hires, such as a hummer, begin at £500 for a two-hour minimum rental.
You also can get a chauffeur-driven Rolls-Royce hire in London for an affordable price. Some self-driving rental cars cost just under £200, but it is hard to get the full pampered experience without a professionally trained chauffeur behind the wheel of a Rolls-Royce Phantom hire. Your chauffeur can drive while you relax on the way to the wedding – without making you lighten your purse too much.
Something old does not have to be your Rolls-Royce hire in London
Some brides may hold to the something borrowed, something blue, and something old philosophy. A reliable company, that offers a Rolls-Royce Phantom hire in London, will use cars that are less than two years old. There is less of an opportunity your Rolls-Royce Phantom hire will fail to proceed and need a replacement, so you can get to the church on time.
You do not have to worry your wedding day will not be perfect, as a professional chauffeur can make sure you have all the amenities to make your wedding day special? Did you know that the Phantom is Wi-Fi enabled? It also has five climate control zones, so couples can feel comfortable and cool on a hot summer day and warm on a cold winter afternoon.
Few vehicles are as elegant as a Rolls Royce Phantom hire in London. There's more to it than just refinement. At Chauffeur Ride, they can tell you exactly what you are paying for before you hire a chauffeur-driven ride. They also can assist you in getting a car that meets your needs and exceeds your expectations. They offer a wide variety of chauffeur-driven and cars without chauffeurs that may be hired.