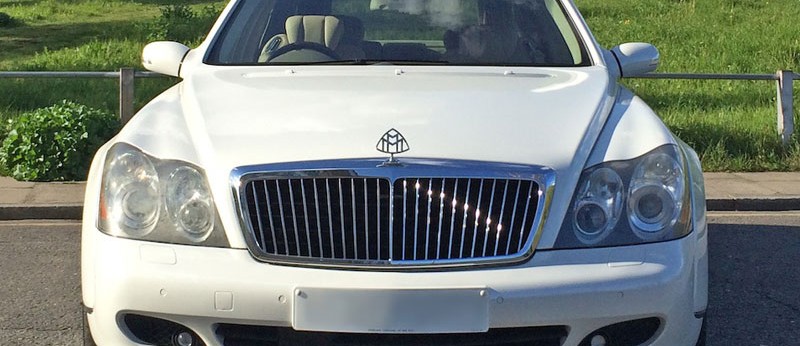 Do you know what the theme is for your wedding? It is an important question to ask before you book any Rolls-Royce Phantom hire in London. You want your wedding car hire to match whatever theme you have decided for your wedding. If you decide on a classic wedding, a limo is a good choice. However, the Rolls Royce Phantom may be decidedly more of a modern car choice.
Why does it matter, if you are choosing a chauffeur car hire, where you do not have to worry about getting lost on the way to the church or venue? You want a car that won't stick out at your wedding celebration because you opted for a classic theme and then book a modern car. It also may help you keep in mind a price point, if you are on a budget and need a chauffeur car hire in a Rolls Royce Phantom hire in London or more expensive limo.
When is your wedding; plan ahead if you need wedding car hire
Many wedding car hire vehicles are newer, so you do not have to worry about the vehicle breaking down. The advantage is that you have a new vehicle and a chauffeur to get you to the wedding chapel or resort on schedule. Do make sure that you book in advance, if you want a special vehicle, as some companies have a limited number of vehicles in their fleet and will not book more than two to three cars on the same day.
Will you pay extra if your chauffeur car hire must travel into the country or go over a certain number of kilometres? These are all things to ask before you have signed an agreement to get a Rolls Royce Phantom hire in London or any wedding car hire.
You want to think about the timing and how long you will need any wedding car hire. No one wants to get charged extra time and drive up the cost of a couple's Rolls Royce Phantom hire in London. You do not want to strand guests between the wedding venue and the reception, either. Whether you are attending a corporate hospitality event, getting to your own wedding on time or attending an opening night at a west-end theatre, you will want to arrive in comfort and make an impression. Few vehicles are as elegant as a Rolls Royce Phantom hire in London. There is more to it than just refinement. With our Rolls Royce wedding car hire in London, you can ride in a beautiful car and have a chauffeur to attend to your needs. At Chauffeur Ride, we can tell you exactly what you are paying for before you hire a chauffeur-driven ride. We also can assist you in getting a car that meets your needs and exceeds your expectations. We offer a wide variety of chauffeur-driven and cars without chauffeurs that may be hired.