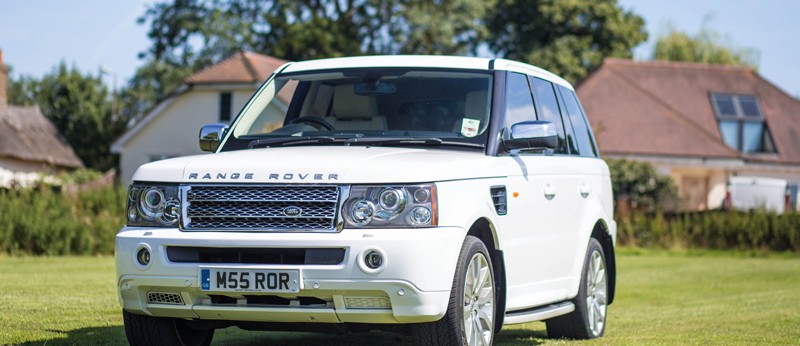 Companies with black limo services may not be the same as chauffeured car hires in London
Customers may see a black car and confuse a company that offers black car services from a true chauffeured car hire. They may pay for something expecting something else. Why are chauffeured car hires different from companies that say they offer those "black limo" services? A chauffeured car company uses a fleet of new cars, which contains a Rolls Royce hire in London. With this type of company, the drivers are employees of the company. The company pays for the upkeep of the fleet of vehicles that are used for various purposes, such as being a Rolls Royce Phantom wedding hire or a prom car hire. Drivers do not own the cars; they only check to see maintenance is completed on the cars before getting guests to their destination.
Companies that are considered black car limousine services are different. Drivers working for this company, do own their own car. They must perform the maintenance themselves on a Rolls Royce hire in London. However, do not count on these contracted employees to add a professional air, as a chauffeur of a car hire company does. Chauffeurs wear uniforms and are dressed for the occasion, wherever you are going. Black limo drivers wear whatever they want and may not look professional when they pick you up or drop you off.
The difference is in the Price
You may pay more for chauffeured car hire services, often paying up to £500 an hour for a Rolls Royce Phantom wedding hire. You are getting services that some black car service companies do not include, such as complimentary water or meeting you at the airport and taking your luggage. A professional chauffeur helps you load your luggage into the limo or luxury car. A black car service does not necessarily provide the same services and most likely not the same luxury car.
Do you know upfront how much the service will cost? A good chauffeur car company that has a variety of wedding car hires, etc., will provide a real quote for your transportation needs. The quoted price does not change once you have booked a ride with one of London's best-chauffeured car companies. There are no additional charges. A chauffeured car company charges only what it and the customer have discussed. There are no extra charges for waiting on a customer, other than how many hours a customer has booked.
Whether you are attending a corporate hospitality event, getting to your own wedding on time or attending an opening night at a west-end theatre, you will want to arrive in comfort and make an impression. Few vehicles are as elegant as a Rolls Royce Phantom hire in London. There's more to it than just refinement. With our Rolls Royce wedding car hire in London, you can ride in a beautiful car and have a chauffeur to attend to your needs.